About ST Accounting & Law Office
We are committed to providing services at our full capability and credibility for your business. Our staff is always friendly and attentively welcomes you.
Our company works closely with customers and we are prepared to handle everyday business needs. When working with us, you can be sure of excellent and professional service and just rest assured that your business will be fully taken care of.
We understand the essence of time in the business of our customers. We are proud that our service is a part that provides the best path to profitability and business growth. We take care of all accounting matters, value added tax, bookkeeping, and correct tax planning as required by generally accepted accounting principles.
We can help you with
We handle a wide range of bookkeeping and accounting services. Our aim is to provide the highest quality service to our customers, this includes business planning and correct taxation as required by generally accepted accounting principles.
Accounting & Tax

Annual accounting audit

General legal counsel (by professional lawyers)

Company Registration
Visa & Immigration

Work permit for foreigners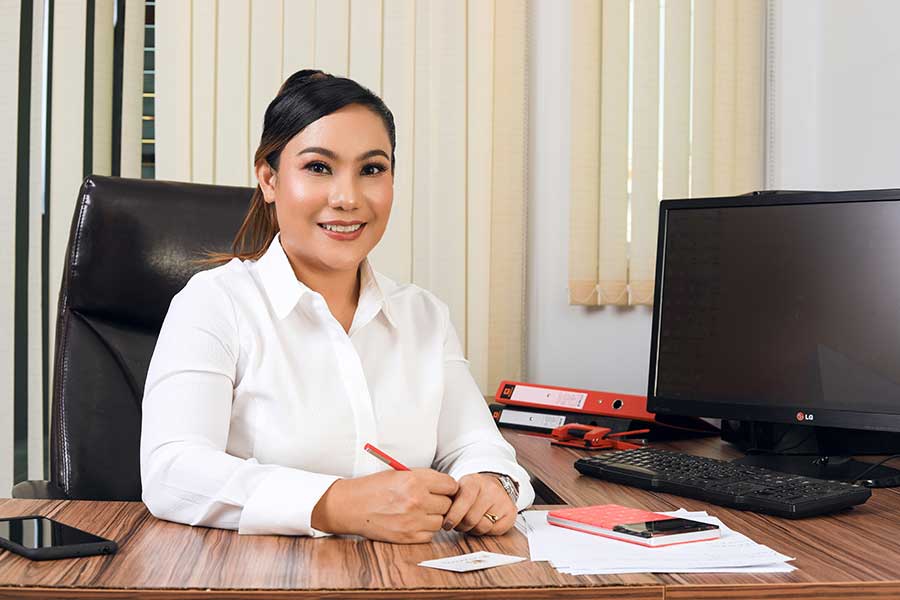 Get a free consultation
Simply write us an email or call us for a free consultation. We are your Accounting and Law Company in Phuket.
Mail: Terryleetuck@hotmail.com
Phone: +66 76 384 772
Whatsapp: +66 81 3976921
Whatsapp: +66 93 5843711
LINE: sunisatucker
Opening times: Mo-Fr: 09:00 – 17:30
Over 10 years of experience and more than 500 satisfied clients
It does not matter if you are a small or large business. Our customers are guided by our experts attentively and individually. We find solutions by applying innovations. Please contact us and you can get any of the services we offer. Our qualified staff are prepared to serve you.