Legal Consulting Phuket
Our Legal Consultants can help and assist you with all of your law problems in Thailand. Whether you have a few simple questions which need to be answered, or a lot of hassles for example with your business you want us to solve, we are here to help you at any time.
Simply let us know what help you need!
Phuket's leading Law Firm
The aim of our lawyers in Phuket operating in all Thai provinces is to quickly resolve all of your problems with minimum cost & maximum efficiency.
Professional Lawyers
Legal Consultation
Legal practice in all Thailand
Legal Interpreter Service
Legal Affairs or Contracts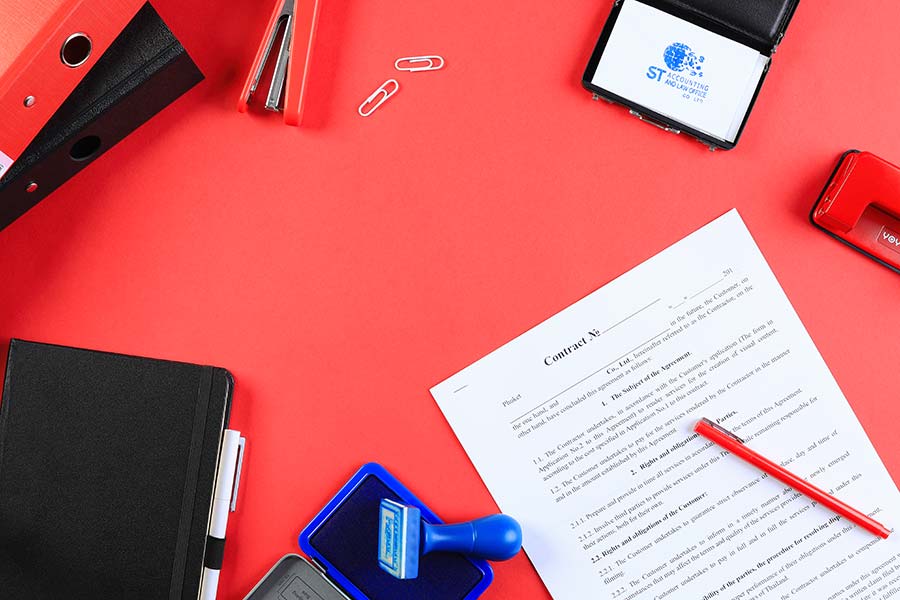 Get a free consultation
Simply write us an email or call us for a free consultation. We are your Accounting & Law Office in Phuket.
Mail: Terryleetuck@hotmail.com
Phone: +66 76 384 772
Whatsapp: +66 81 3976921
Whatsapp: +66 93 5843711
LINE: sunisatucker
Phuket Law Office – We are here to help!
The legal system in Thailand is certainly just as complex as in your home country. But don't worry, our professional lawyers are at your side in all matters and will represent you nationwide so that you can get your rights.
We are specialised in Business Law, Contract Law or Mergers. We also have team members who can assist you with Civil and Commercial law, as well as Property Disputes and Personal Injury cases.
Don't hesitate to contact us for a free consultation!