Full Service Accounting in Phuket
We at ST Accounting and Law Co., Ltd. provide you with tax advice and full service solutions for any corporate or personal tax. We offer full service monthly accounting services. Simply contact us to discuss your case.
Accurate and fast Service
We take pride in providing reliable, accurate, and fast accounting services. If you are going to set up a new business or if it is already registered and you are looking for assistance, we are happy to help and serve with all required steps.
Full Service Accounting
Monthly Bookkeeping
VAT, Withholding Tax, Social Fund Submission
Annual financial statements audit
Accounting audit for all kinds of businesses
Account and taxation consultation
All other accounting activities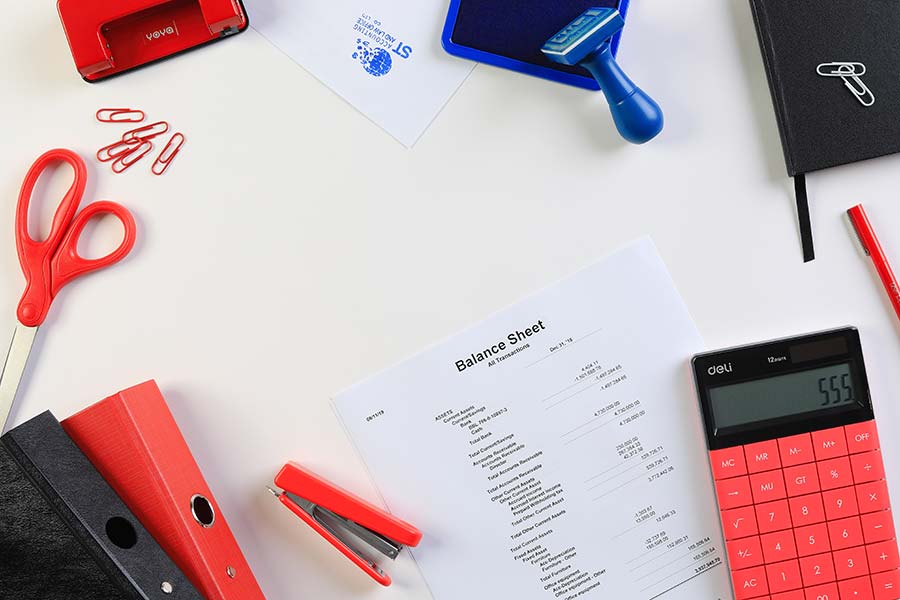 Accounting Service Phuket
Simply write us an email or call us for a free consultation. We are your Accounting Company in Phuket.
E-Mail: Terryleetuck@hotmail.com
Phone: +66 76 384 772
Whatsapp: +66 81 3976921
Whatsapp: +66 93 5843711
LINE: sunisatucker
Over 10 years of experience and more than 150 active clients
We are committed to providing services at our full capability and credibility to your business. Our staff is always friendly and welcomes you attentively.
Our company works closely with customers and we are prepared to handle all everyday business needs. When working with us, you can be sure of excellent and professional service and just rest assured that your business will fully be taken care of. This is an Accounting Service in Phuket with a satisfaction guarantee!