Notary Service Phuket
For a reliable and cost-efficient Notary service, our company is the best option for you in Phuket. For further inquiry, please do not hesitate to contact us. We are looking forward to provide the best service you deserve!
What we do
A Thai notary is a person legally authorized by the Thai Lawyers Council of Thailand to witness the signing of documents, and deter fraud by verifying the identity of a person who signs a document.
Notary Service Phuket
Reasonable price
Fast, Reliable, and Professional Service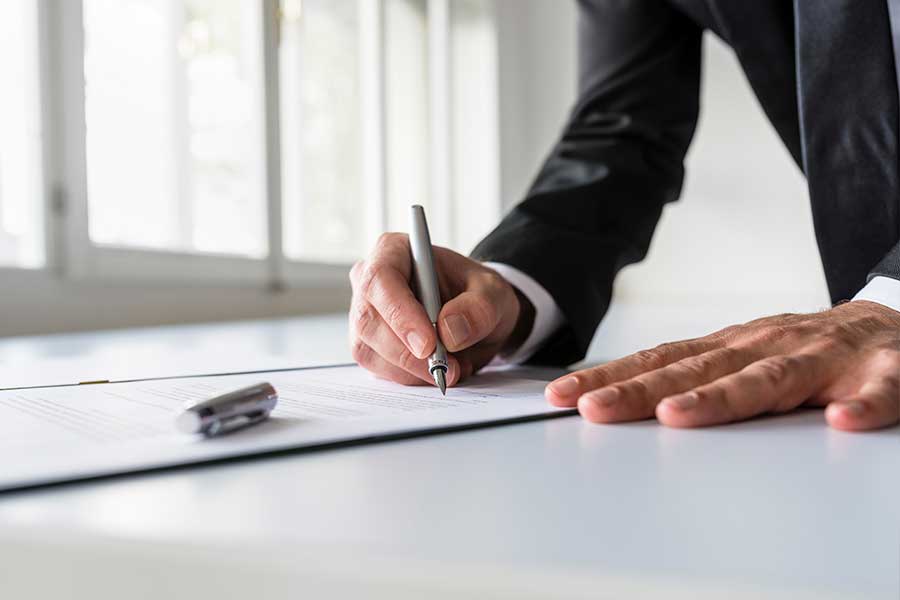 Get a free consultation
Simply write us an email or call us for a free consultation. We are your Accounting & Law Office in Phuket.
Mail: Terryleetuck@hotmail.com
Phone: +66 76 384 772
Whatsapp: +66 81 3976921
Whatsapp: +66 93 5843711
LINE: sunisatucker
Our Notary Service in Phuket
Our notary service offers you all the necessary services to have your documents certified. Talk to us, we can certainly help you!
Our Legal Consultants can help and assist you with all of your law problems in Thailand. Whether you have a few simple questions which need to be answered, or a lot of hassles for example with your business you want us to solve, we are here to help you at any time.