Real Estate Services Phuket
Before purchasing property in Thailand make sure you contact a lawyer of your choice! The complex legal system for real estate does not make things easy for foreigners. With us on your side you save time and nerves and are optimally advised on how to buy your dream property in Thailand.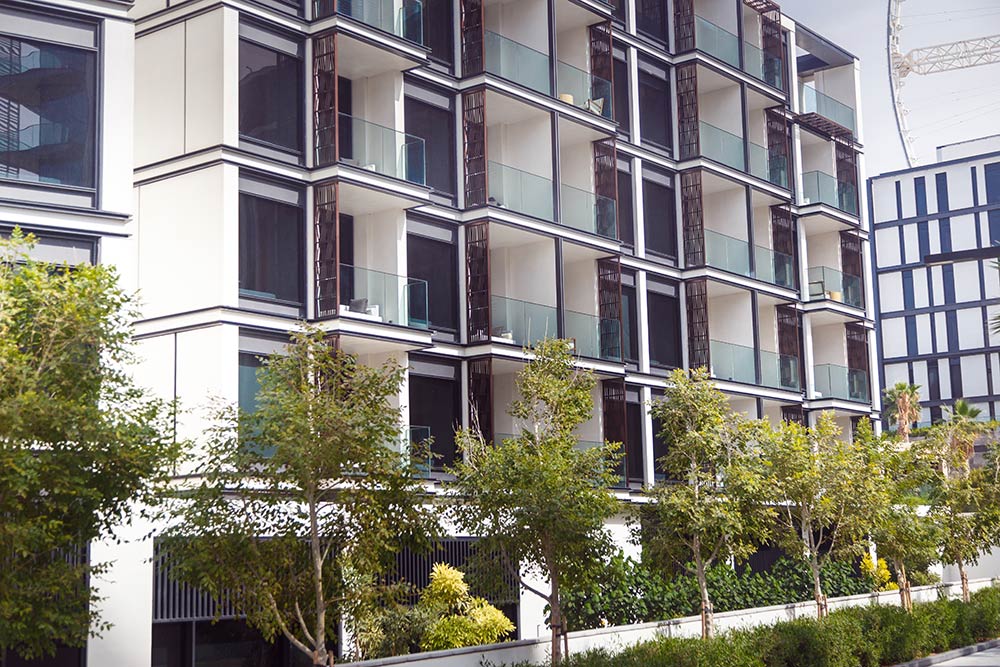 Buying Real Estate in Thailand
Buying any Real Estate in Thailand be it a house or a condo requires the services of a professional law firm. Once you have decided which property you are going to purchase, feel free to contact us before signing any documents. We will help you with the title search over the property, type of Title Deeds in Thailand and review all contracts before signing.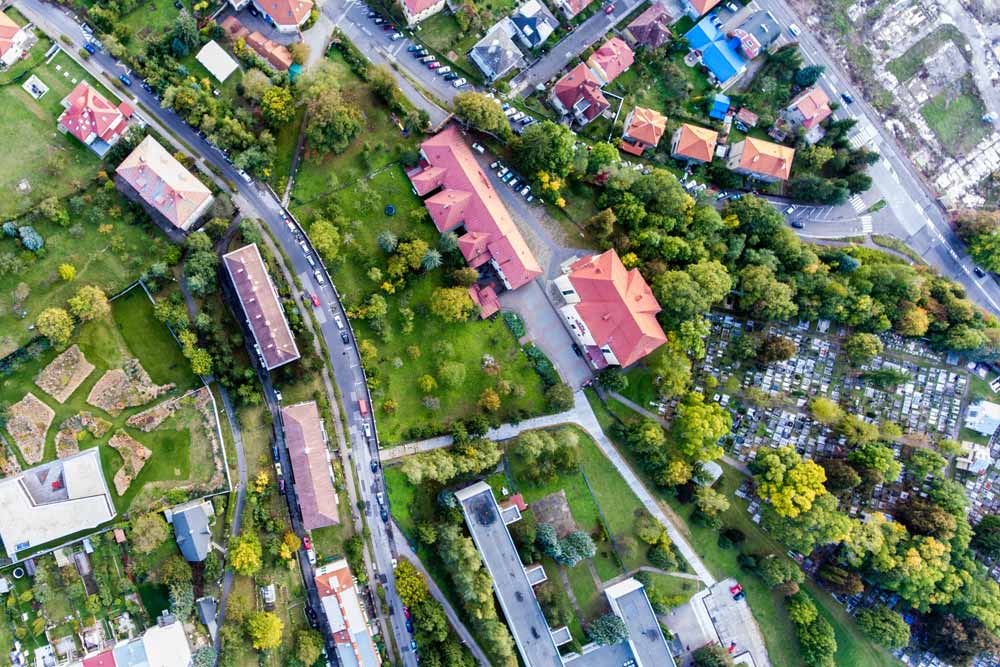 Buying Land in Phuket
The two most popular ways for foreigners to purchase land are:
Long-Term Leaseholds
Registered leaseholds are secure and relatively straightforward. Long term leasehold can be structured to be tantamount to freehold ownership. Typically, the land is leased for a period of 30 years, renewable a further two times giving a total of 90 years.
Limited Liability Company
The alternative is to set up a Thai company which you control, and with which you can legally purchase land. The land will be owned by the company. However, as managing director of the company, you control the voting of the shares, and therefore you have control over the ownership of the land. Let us explain everything to you!